Welcome to the Customer Care Club™ registration site.
The Customer Care Club™ is a comprehensive benefit program available exclusively to customers of select professional automotive service businesses.
The Customer Care Club™ is dedicated to proper vehicle care and helping our members achieve the economic, safety and environmental benefits that premium automotive products and proper vehicle care ensures. We provide our benefit programs exclusively through our network of approved Customer Care Club™ dealers as an expression of the confidence we have in the superior products and services they provide.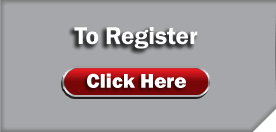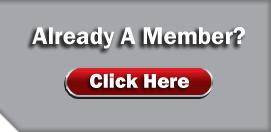 Service Specials Available at
your Customer Care Club™ Dealer
Save even more by shopping for
the best gas prices in your area
Waste less gas and time by avoiding
traffic back-ups in your area.
Safety First: Check your vehicle
for defects and recalls